Services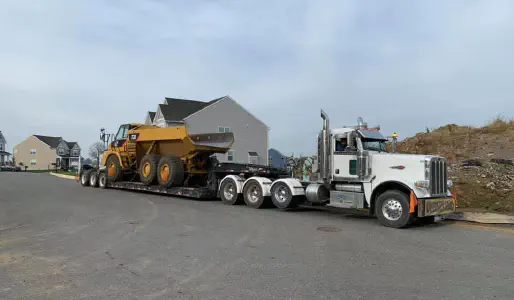 Lowboy & Flatbed Transportation Service
If you are looking to move material or assets we have you covered. Contact us for your dump truck, lowboy or flatbed needs. We will get your materials or assets to the right place, for the right price, at the right time.
Learn More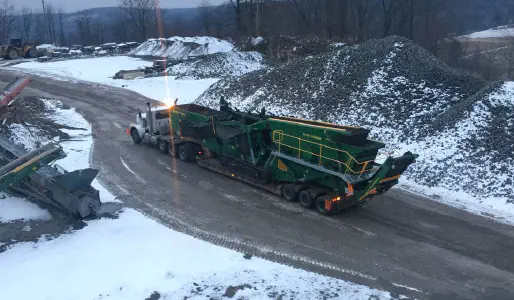 Stone Crushing
We provide high-quality crushed stone that can be used for your residential or commercial projects. Whether it be for a highway or your driveway, we have what you need.
Not only do we provide crushed stone, we are capable of delivering it utilizing our dump trucks.
Learn More