Red Shale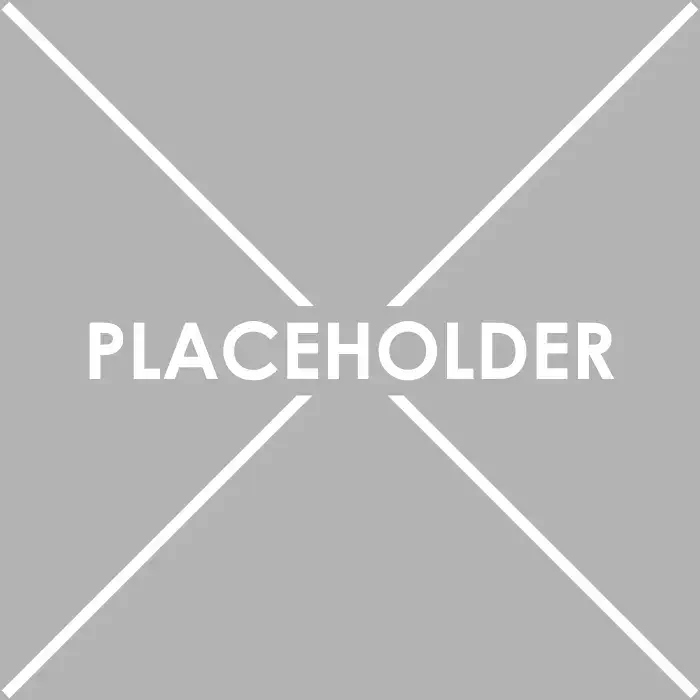 What is Red Shale ?
Red shale is a type of sedimentary rock that is commonly used as a construction material in landscaping and hardscaping projects. It is characterized by its reddish-brown color and finely layered structure, which gives it a unique texture and appearance.
Red shale is typically more affordable than other types of crushed stone because it is often found in abundance in certain geographic regions, particularly in areas where shale formations are prevalent. This means that it can be mined and processed locally, reducing transportation costs and making it more affordable for customers.
In addition to its affordability, red shale is valued for its aesthetic qualities. Its unique color and texture make it a popular choice for landscaping and hardscaping projects where a natural and rustic appearance is desired. It can be used for decorative purposes, such as creating walkways or retaining walls, as well as for functional purposes, such as providing a stable and durable base for outdoor surfaces.
Overall, red shale is a versatile and affordable construction material that is commonly used in landscaping and hardscaping projects. Its unique appearance and cost-effectiveness make it a popular choice for customers looking to enhance the beauty and functionality of their outdoor spaces.
Price
$4.00 per ton
Crushed Stone Delivery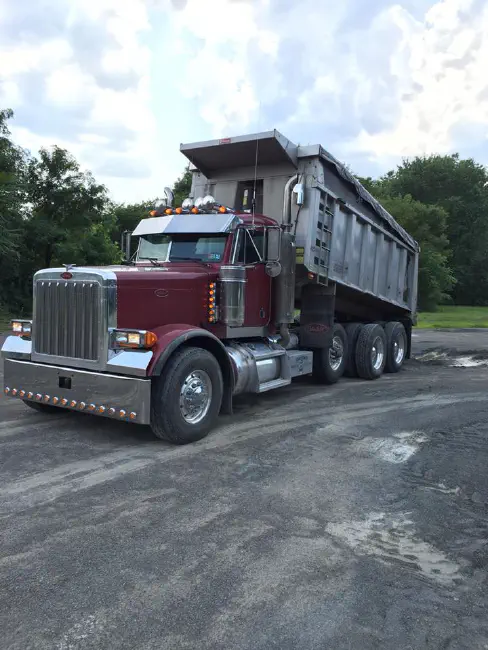 Want Red Shale delivered to your job-site or home?
We offer delivery for all our aggregates and materials. Don't hesitate to give our experinced team a call at 570-721-2606 to find the material that best suites the demands of your project.
Where does Stagecoach Transport & Crushing deliver too?
The main locations we service are listed bellow. Don't see your town listed? no worries! Give us a call or email us ot see if we service your location.
Herrickville, PA
Wyalusing, PA
Wysox, PA
Towanda, PA
Tunkhannock, PA
Dushore, PA
Athens, PA
Rome, PA
Leraysville, PA
Sayre, PA
Canton, PA
Troy, PA
Laceyville, PA