Stone Dust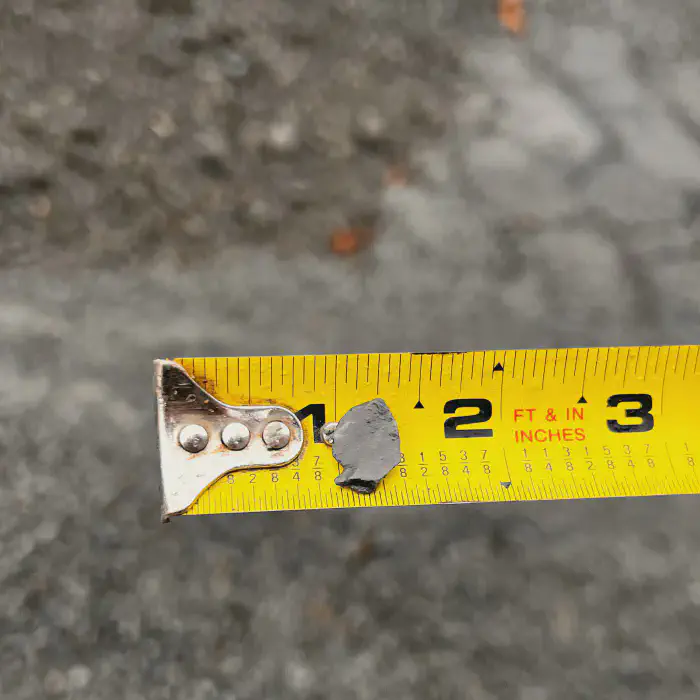 What is stone dust?
Stone dust, also know as screenings, is a byproduct of crushing stone. It is generally used to provide a solid base for pavers and other projects around the house.
What is stone dust used for?
Used to provide a base for hardscaping purposes
Added to clean stone to make it compactable
Horse arenas
Footings
Backfill
Price
$3.00 per ton
Crushed Stone Delivery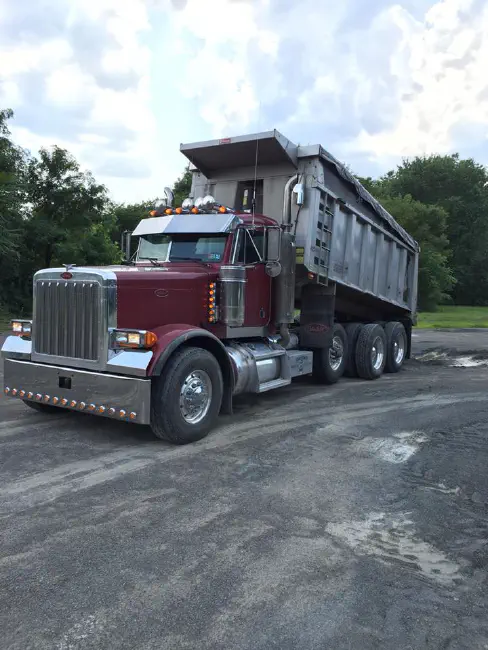 Want Stone Dust delivered to your job-site or home?
We offer delivery for all our aggregates and materials. Don't hesitate to give our experinced team a call at 570-721-2606 to find the material that best suites the demands of your project.
Where does Stagecoach Transport & Crushing deliver too?
The main locations we service are listed bellow. Don't see your town listed? no worries! Give us a call or email us ot see if we service your location.
Herrickville, PA
Wyalusing, PA
Wysox, PA
Towanda, PA
Tunkhannock, PA
Dushore, PA
Athens, PA
Rome, PA
Leraysville, PA
Sayre, PA
Canton, PA
Troy, PA
Laceyville, PA